I love the color pink. Pink is my favorite color. There are so many different shades and textures.
This color is a light but also dark color of pink. It has light shade in it, but the color is dark. This color is so pretty.
2. This picture is a pinkish red that is really cool. The rough texture makes the color pop! I love this shade.1
3. This next color is a hot pink. It is bright and really pops out!
4. This pink is my favorite color. I love how its light pink but is still visible.
5. This color is also one of my favorites it is like a peach.
6. The pink in this picture looks like it is mixed with the first and 3rd colors.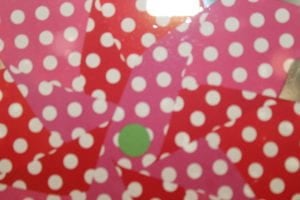 I love all of these colors. Pink is my favorite color because it just it so pretty! I love it.